Welcome to our site. If you have a listing to add or change, please let us know. We're still updating...
We're carrying on spreading the good word about our wonderful area - RESPECT - PROTECT - ENJOY
Some of the pictures you're seeing are from other parts of Scotland
---
Dalbeattie Hair Beauty Therapy
Where provided maps are only a guide. Scroll down to see all the businesses on this page
---
---
---
Open

into life
Over the years I have helped people with all my therapeutic modalities and more, including EFT (tap and talk), Jin Shin Jyutsu self help flows, Journey Therapy and homeopathy online. In cyberspace there are no boundaries and I have worked both internationally and throughout the UK via skype and phone.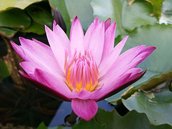 Click/Tap image to go to their web site
---
Jan Gray
aromatherapist
Aromatherapist offering Slavic, Meridian & Acupressure Massage, Massage for People Living with Cancer, Stone Therapy and Manual Lymph Drainage (Vodder Technique). Whether you have a specific health complaint or just realise the importance of reducing stress and building relaxation into your lifestyle, Aromatherapy offers something for everyone!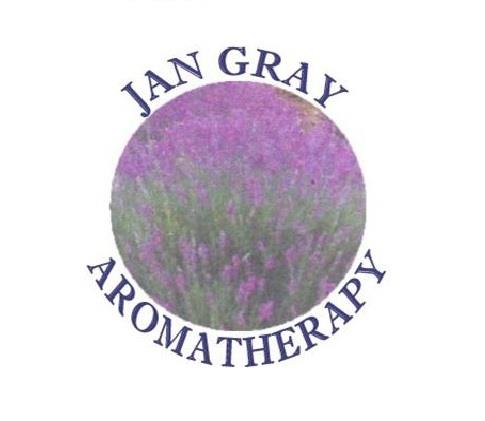 Click/Tap image to go to their web site
---
Thai massage room

and spa
The Thai Massage Room & Spa offers you the perfect opportunity to totally relax and unwind while soaking up the ambience of the calm and tranquil surroundings of the tastefully designed treatment rooms. Here, you can indulge yourself by selecting from a wide range of treatments and services that can be tailored to your individual needs. This will ensure that you will leave your session in a state of total relaxation and bliss! All of our traditional thai massages and luxury spa treatments are designed to help you experience a feeling of both physical and spiritual well-being.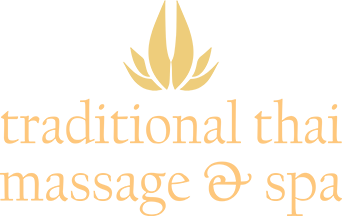 Click/Tap image to go to their web site
---
The Bridge
wellness centre
The Bridge Wellness Centre in Dalbeattie, Dumfries and Galloway, incorporates an exercise/dance studio and gym along with 5 treatment rooms to cater for all your Wellness requirements. We have a wide variety of Holistic and complementary therapies provided by fully qualified and experienced practitioners including; Acupuncture, Osteopathy, Reflexology, Massage (Sports, Recovery, Hot Stones, Thai Foot, Indian Head), Facials, Aromatherapy, Cognitive Behavioural Therapy and Clinical Hypnotherapy. There is a range of classes (daytime & evening) to suit all levels of fitness and a resident personal trainer (Caroline Craig) if you would like a personalised plan for the gym.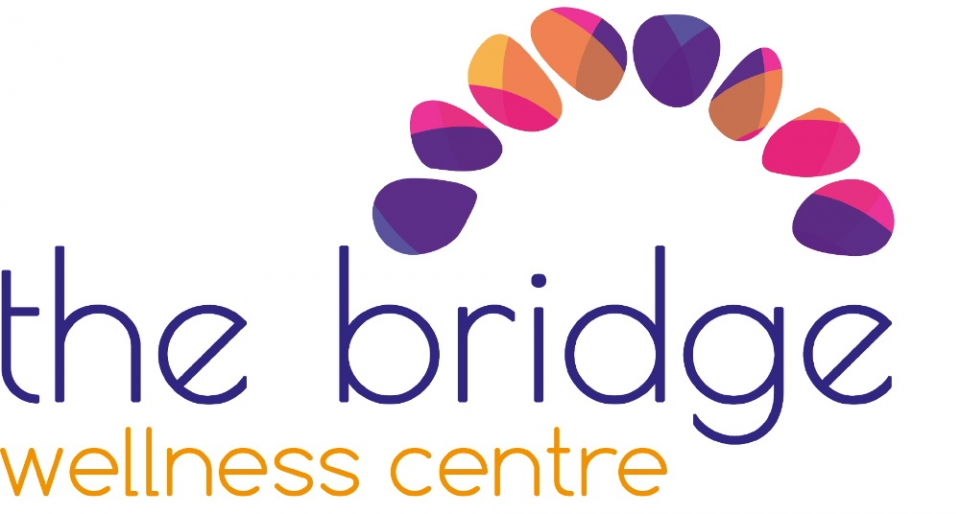 Click/Tap imageto go to their web site
---
Becky Rose

Yoga and Mindfulness
I HAVE BEEN HOLDING MY OWN CLASSES SINCE SEPTEMBER 2015 AND AM PASSIONATE ABOUT SHARING YOGA WITH OTHERS BECAUSE OF ITS EFFECT ON ME. I TEACH CHILDREN, ADOLESCENTS AND ADULTS: ALL AGES, REALLY. I AM A REGISTERED YOGA TEACHER FOR CHILDREN WITH YOGA ALLIANCE UK, PVG CHECKED, FULLY INSURED AND FIRST AID QUALIFIED. I offer private sessions at the bridge wellness centre, millisle, dalbeattie to enhance your practise or give a personalised yoga 'plan'

Click/Tap image to go to their web site
---
The Hair & Beauty
gallery
the hair and beauty gallery is a relaxed and friendly salon offering a wide range of hair,beauty and holistic treatments aswell as pamper and wedding packages we are local stockists of .wella .GHD .spa journey .Dermalogica .jane iredale .jessica .PHD hygenic wax system .Sienna x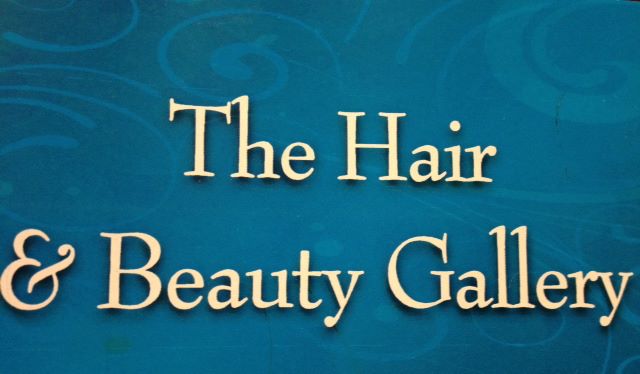 Click/Tap image to go to their web site
---
---
powercuts
hair dressing salon
specialists in colour correction chemical straightning perminent blow dries on trend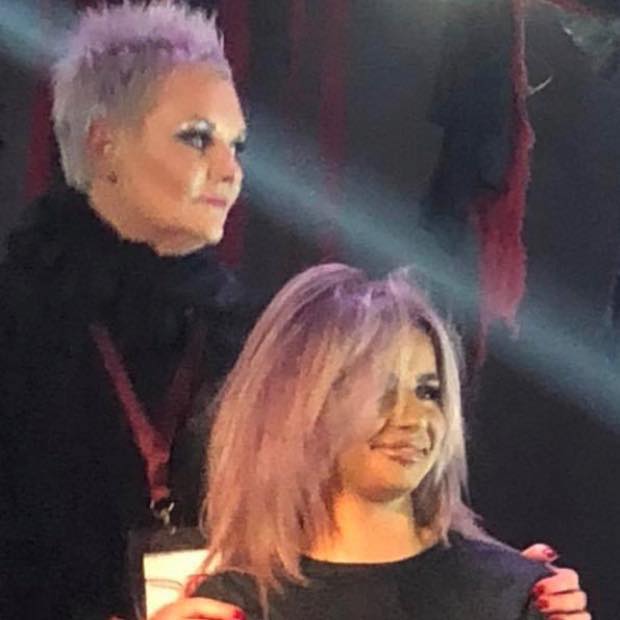 Click/Tap image to go to their web site
---
Pretty

hands and nails
Qualified Nail Tech & Beauty Therapist with over 5 years of experience. Based within Number 7 foothealth and Therapies, at 7 BURN Street Dalbeattie, D&G Scotland Nails, Brows, Lash lifts/tinting, Facial waxing, Facials/Microdermabrasion.
Click/Tap image to go to their web site
---
Trends

hair and makeup
Fully qualified Hair and Makeup Artist. Fully insured
Click/Tap image to go to their web site
---
---