Welcome to our site. If you have a listing to add or change, please let us know. We're still updating...
We're carrying on spreading the good word about our wonderful area - RESPECT - PROTECT - ENJOY
Some of the pictures you're seeing are from other parts of Scotland
---
Dalbeattie fishing angling
Where provided maps are only a guide. Scroll down to see all the businesses on this page
---
---
Castle Douglas and District

Angling Association
We are an angling club based in Castle Douglas and surrounding district. Currently we offer members and visitors Boat fishing for rainbow trout on the regularly stocked Loch Roan​​​ and we have fishing rights to good salmon fishing on the River Urr.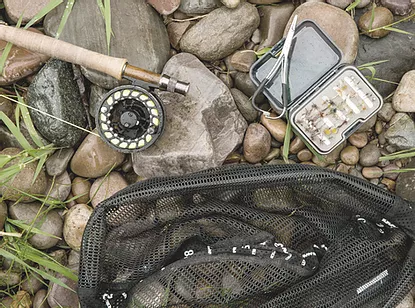 Click/Tap image to go to their web site
---
Damsel fly fishing
Fly Fishing Tuition
Damsel fly fishing is run by me, Sue Macniven, there is only me, there is no "We" If you book to come fishing and learn to cast with Damsel Fly Fishing you will get me, guaranteed. I teach on still waters all year round and rivers throughout the season full time not just weekends. My aim is to give you clear and concise instruction with a minimum of jargon. Although I am qualified to advanced level for both double and single handed casting I teach many beginners and cover fishing as well as casting so the casts learned can then be applied in real fishing situations.
Click/Tap image to go to their web site
---
Greenhill Fishery
For both beginners and experienced anglers
We are a day ticket fishery offering coarse, fly and bait fishing for trout. Set in a picturesque valley bordering farmland and forest, our 4 ponds offer private and secluded sport for both beginners and experienced anglers. We're open all year from 8am until 8pm. Tackle hire and bait available. Sorry but dogs are not permitted on the fishery.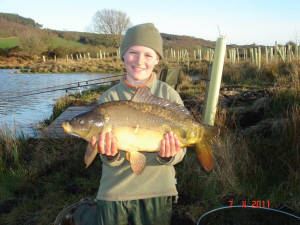 Click/Tap image to go to their web site
---
M. McCowan and Son
Tackle and tickets
Tickets are available from our Dalbeattie shop for the Dalbeattie Reservoir and the Dalbeattie stretch of the River Urr. In Castle Douglas we keep both Dalbeattie and Castle Douglas River Urr tickets for Salmon, Sea Trout, Grilse and Brown Trout, also the permits for Dalbeattie Reservoir (Now open again as of 15th of March 2020) and Loch Roan which are both well stocked trout lochs.
Click/Tap image to go to their web site
---
Galloway Forest Park
stunning locations for keen fishers
Open season for trout and salmon fishing is 15 March to 30 September. The season ends early to conserve spawning fish, and to conserve salmon and sea trout we operate a catch and release policy. You can fish for pike, perch, tench, rudd all year round. Fishing is only allowed between 8am and one hour before sunset. We encourage the use of barbless hooks for all coarse fish and ask that you take all litter, including line and bait, home with you. Please note, there is no natural minnow fishing allowed on any Forestry and Land Scotland waters. The use of live bait, prawns or shrimps is also not permitted. For more details, fishing availability and online booking can be found on the Galloway section of Fish Pal.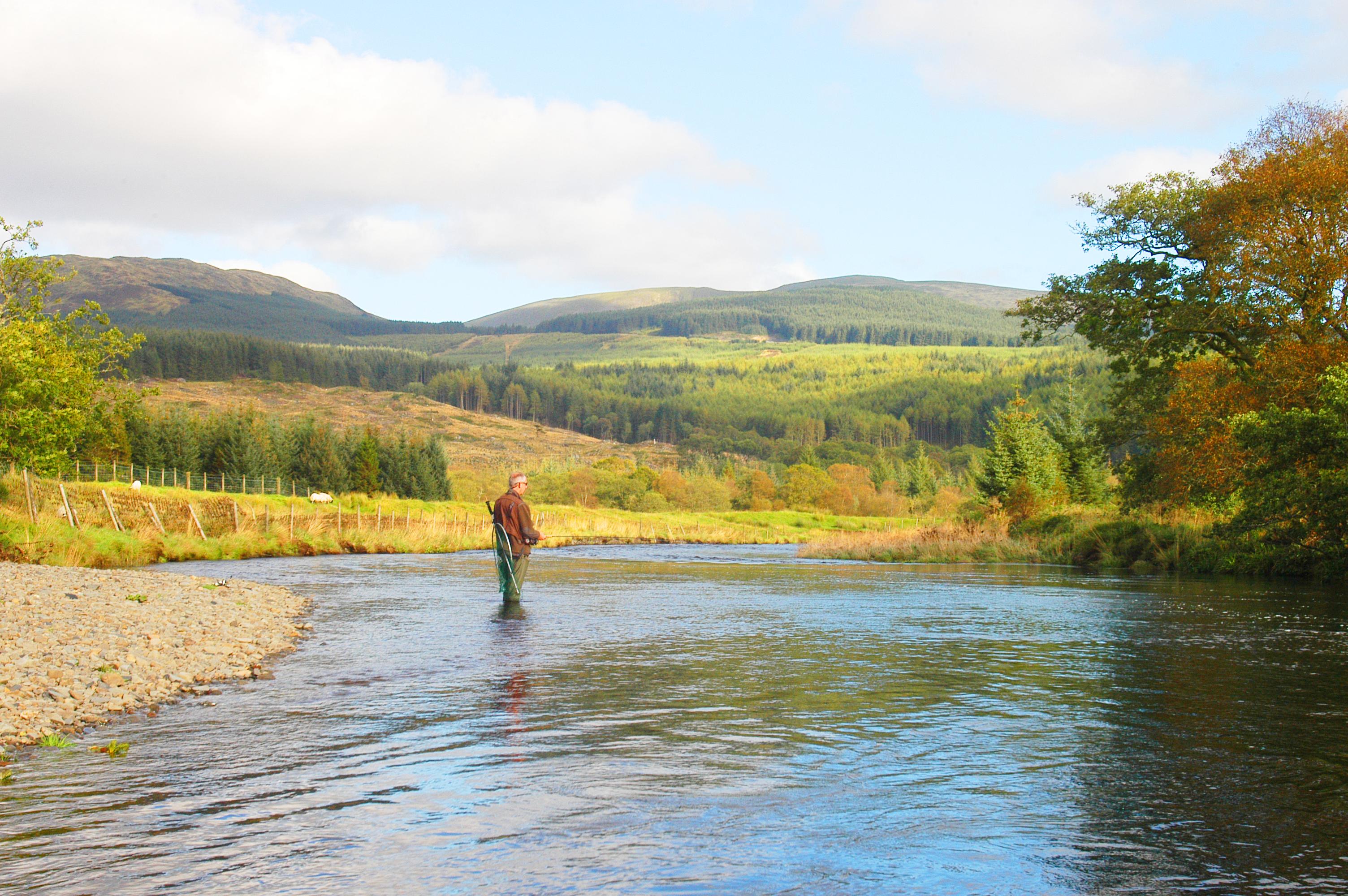 Click/Tap image to go to their web site
---
Mossroddich
Trout Fishing Loch
Fly fishing in Dumfries and Galloway on Mossroddich loch situated on the outskirts of St John's Town of Dalry, 16 miles north of Castle Douglas. Mossroddich (Moss Roddock) is a 5 acre trout loch situated on the outskirts of St John's Town of Dalry, 16 miles north of Castle Douglas, south west Scotland. Stocked regularly with both rainbow and brown trout, the loch has stunning views over the local countryside. Mossroddich is stocked with fish between 2lb and 5lb with the occasional heavier fish weighing up to 20lb for good measure

Click/Tap image to go to their web site
---
---