Welcome to our site. If you have a listing to add or change, please let us know. We're still updating...
We're carrying on spreading the good word about our wonderful area - RESPECT - PROTECT - ENJOY
Some of the pictures you're seeing are from other parts of Scotland
---
Dalbeattie Faith Organisations, churches, faith communities
Where provided maps are only a guide. Scroll down to see all the businesses on this page
---
---
---
Christ Church

Scottish Episcopal
The Scottish Episcopal Church is part of the world-wide Anglican Communion, which includes the Episcopal Churches of Commonwealth countries, the American Episcopal Church, and the Churches of England, Ireland and Wales. Through the Porvoo Agreement, we are also in communion with the Scandinavian Lutheran Churches. We welcome visitors from all Christian denominations. All are invited to share with us in all our services and in Holy Communion.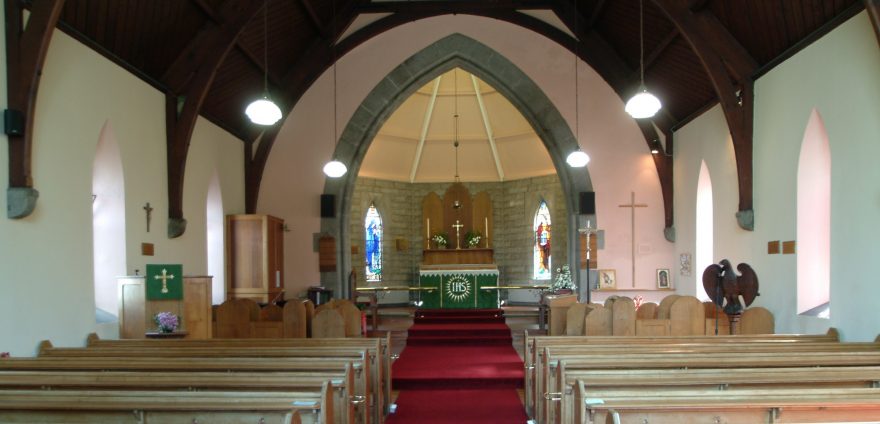 Click/Tap image to go to their web site
---
Colvend and Southwick
Parish Church
​The parish of Colvend, Southwick and Kirkbean is situated along the banks of the Solway in an area of outstanding scenic beauty. We are a small rural congregation that seek to be followers of the Lord Jesus. Disciples together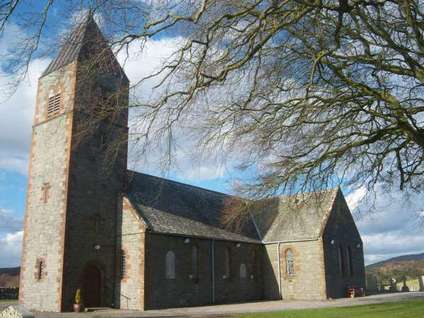 Click/Tap image to go to their web site
---
Dalbeattie and Kirkgunzeon

Parish Church
There is always a very warm welcome in our church, whether a regular attender, an occasional attender or a visitor, the welcome is there for all. If you haven't visited us please feel free to do so and enjoy the peace held within our sanctuary and the presence of Our Lord. We look forward to meeting you all. Rev Fiona Wilson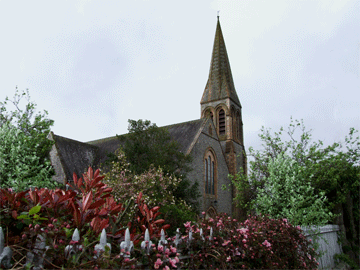 Click/Tap image to go to their web site
---
Galloway Christian Centre
Non-denominational
Galloway Christian Centre is an church that seeks to introduce people to Jesus Christ and disciple those that choose to follow Him as their Lord and Saviour. We started life in 1996 as a church plant from Cockermouth Christian Centre in Cumbria (which was a church plant itself from Lakes Christian Centre in South Lakes). We enjoy contemporary worship with sound biblical teaching. The church is run by elders (currently Colin Reilly and Wesley Millar) who are supported by a deacons. We meet in the Town Hall in Dalbeattie because its a great building, it's central, there is huge car park at the back of the building and it means that we as a church can fully engage in our mission without the worry of building maintenance We have a children's program every Sunday morning and our growing teenagers stay in the meeting if they choose to. As a church we welcome and expect the gifts of the Holy Spirit but seek to do every thing decently and in order. We want to avoid the traps of legalism where we might dry up but neither do we want to become hyper charismatic so that we blow up. During the week we meet for fellowship, to discuss the previous Sunday's teaching and for prayer. We genuinely seek to be a family church and accept that this can sometimes be noisy. Tea, coffee and cake seem to be served at every meeting...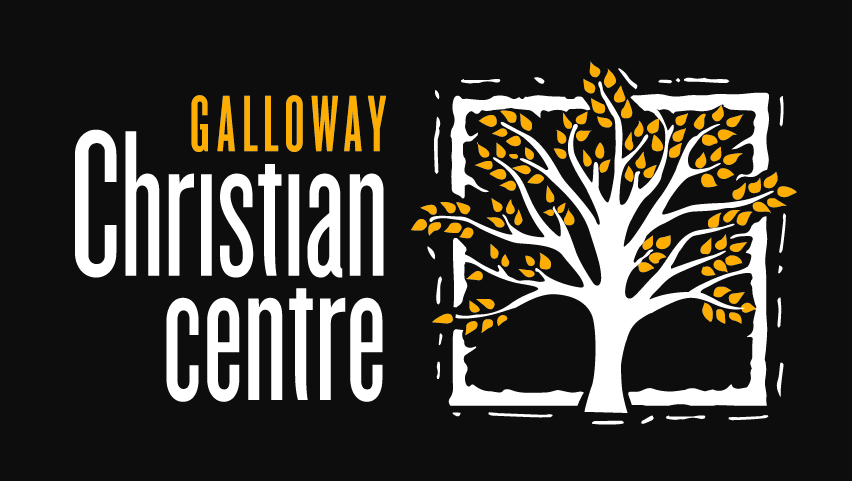 Click/Tap imageto go to their web site
---
St Peter's

Roman Catholic)
St Peter's is the oldest ecclesiastical building in Dalbeattie, erected in 1814. Indeed, it is the oldest church building still in use in the Diocese of Galloway, and on 29 June 2014 it celebrated its 200th anniversary
Click/Tap image to go to their web site
---
---