Welcome to our site. If you have a listing to add or change, please let us know. We're still updating...
We're carrying on spreading the good word about our wonderful area - RESPECT - PROTECT - ENJOY
Some of the pictures you're seeing are from other parts of Scotland
---
Dalbeattie personal business wedding services
Where provided maps are only a guide. Scroll down to see all the businesses on this page
---
---
---
Allan Smith

photography
My goal is to use my experience and skills combined with your valuable input to deliver a fantastic treasured album of your special day. I blend traditional and modern wedding photography styles and combine this with thorough preparation and attention to detail so that your wedding schedule flows as it should.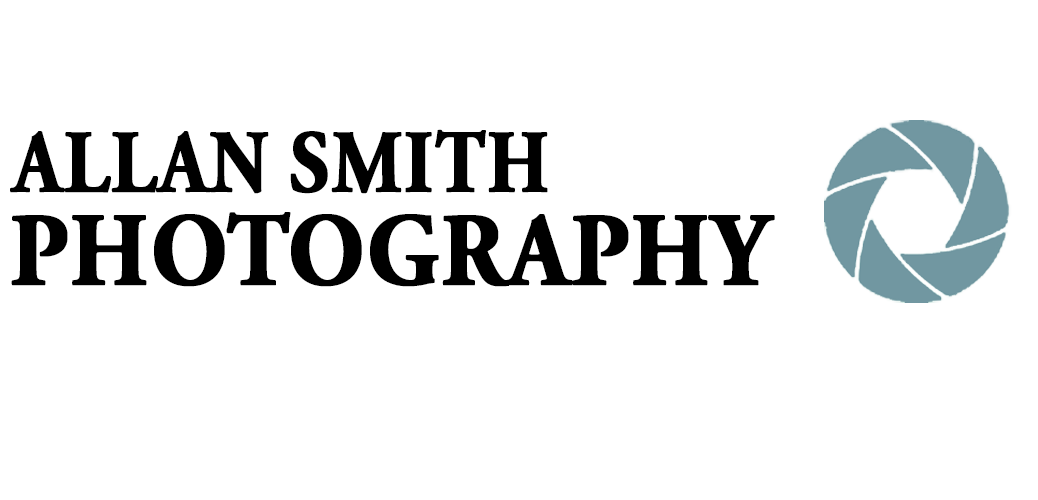 Click/Tap image to go to their web site
---
Isobel Florence
bridal
At Isobel Florence Bridal, our aim is to make choosing your perfect wedding dress a truly enjoyable and rewarding experience. We offer a wide range of stunning gowns from the leading designers at our bridal boutique in Dalbeattie, Dumfries and Galloway. Because every bride is an individual, we always go the extra mile to ensure you have the wedding gown of your dreams for your most memorable day. Book an appointment today and take your first step towards your dream dress.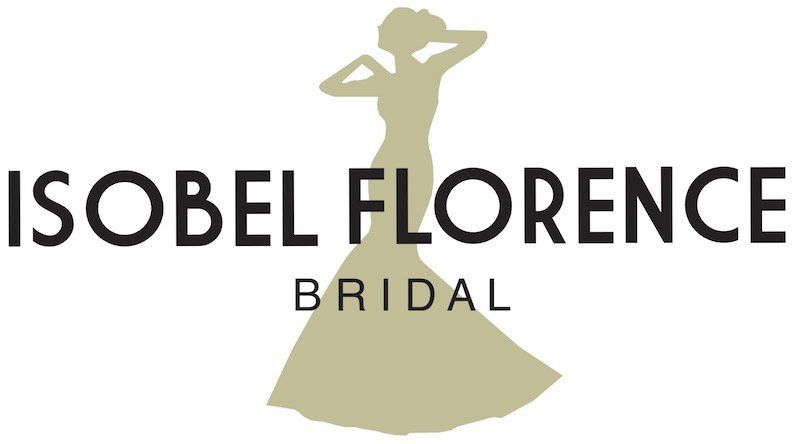 Click/Tap image to go to their web site
---
Kippford Classic

car hire
If you are looking for wedding car hire in Dumfries & Galloway then look no further. Our wedding cars are meticulously maintained and come dressed with ribbons and flowers to make your day extra special. Choose between our popular Deluxe Chauffeur Package and Self-drive. And for those looking for something different, how about a memorable honeymoon on the open road in Daisy, our pale yellow 1973 VW campervan. PLEASE NOTE – Our camper is only available for chauffeured weddings between September and March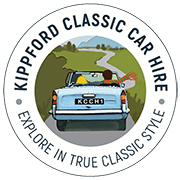 Click/Tap image to go to their web site
---
Dalbeattie
finance company limited
Dalbeattie Finance is a small, privately owned finance company which was established in 1956 and is based in the south west of Scotland. Although the company's branch network covers Ayrshire and Dumfries & Galloway the company provides unsecured loans, hire purchase and leasing facilities to a customer base which is spread across the whole of the United Kingdom.

Click/Tap imageto go to their web site
---
Farries, Kirk & McVean

chartered accountants
Audit and Assurance Accountancy Tax Trusts and Executries Start-up and Business Plans Computerisation Share Valuations VAT Payroll Bureau Book Keeping

Click/Tap image to go to their web site
---
D G Lockhart
funeral director
Are you looking for helpful and compassionate help when planning a funeral for a friend or loved one? For all aspects of funeral planning and preparation, please don't hesitate to contact the region's premier experts D G Lockhart. We are a highly respected firm that can boast over 30 years of experience in helping to arrange funerals throughout the area. To find out more or to speak to one of our caring team, please don't hesitate to contact us today. D G Lockhart is a long established and independent family funeral directors that has been serving the community for many years.

Click/Tap image to go to their web site
---
Ian Bendall

funeral directors
For the past 60 years the Bendall family have served bereaved families all over Dumfries and Galloway.

Click/Tap image to go to their web site
---
Stewartry
care
Stewartry Care provides a wide range of high quality award-winning domiciliary care services throughout Dumfries and Galloway, from home care for the elderly to supporting people of all ages with complex needs. So much more than 'just carers', Stewartry Care is an employee-owned social enterprise that puts the welfare of our service users first and foremost.

Click/Tap image to go to their web site
---